Injection Moulding vertical solution on Microsoft Dynamics 365
Navertica Injection Moulding Vertical solution created on Microsoft Dynamics 365 Business Central is intended for companies where the major processes are producing and supplying plastic parts to various types of industries.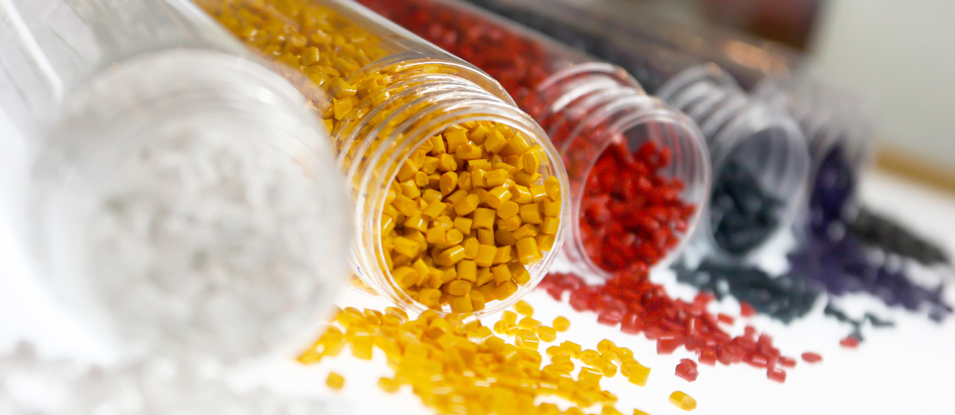 Benefits of vertical solution for plastics manufacturing
Lower consumption and better yield of raw material and lower direct costs of material and related increase in profit up to 40 %.The value of inventory could be decreased by up to 50 %.
Ability to adjust production and replenishment plans due to permanent changes of customer requirements, the overload of resources is decreased and correct assignment of resource capacities is enabled. This results in the shortening of lead times by up to 70% and increase of probability to dispatch products at required delivery times up to 45 %. Throughput is increased and this results in higher turnover up to 60 %.
Better overview of called- offs quantities and required dispatch dates results in absence of critical delays. Deliveries flow fluently and consequently related costs decrease and the market position of company improves.
Lower value of the stock and improved liquidity. Positive impact on quality and a decrease of rejected material up to 50 % and related costs up to 40%. Reduction of inventory area results in a reduction of manipulation and storing costs by up to 50 %.
Non-conformity statistics, corrective and preventive measures and other integrated tools for quality management decreases costs connected with the resolution of quality incidents up to 50 %.
Quicker reaction time to requirements and due to this fact cost savings on orders could increase up to 50 %.​
Fast and efficient setup (bulges, multiplicity), maintenance planning due to registered stroke counts and improved overview of mould locations.
Shorter production lead times and lower operational costs. Better organization of staff capacities and their performance evaluation. The performance/cost ratio assigned to resources will improve up to 60 %.
Direct impact on quality management and claims management on both sides, meaning mills and customers. The final result is lower operational costs no less than 50 %.
Grow Your Business with Microsoft Dynamics 365
In order to be efficient and therefore, successful and competitive, suppliers and producers of plastic components to various industries such as automotive or pharmaceuticals require not only specialized production machinery but also software technology, which may be leveraged to support all imaginable agile business processes. Microsoft Dynamics 365 with the Vertical Solution Navertica Injection Moulding forms the cornerstone of such a strategy.
Microsoft Dynamics 365 Business Central is an integrated system used for the complex management of companies. With the application of the correct methodology, such a system can be implemented quickly and effectively. Is simple and intuitive, users can easily learn all its necessary principles.
Microsoft Dynamics 365 Business Central gives your business an attractively priced way to adapt and respond to customer requirements and changes. Microsoft Dynamics 365 Business Central connects all employees, information and processes across your organization.
Microsoft Dynamics and Vertical Solution Navertica Injection Moulding
Financial Management
Purchase and Sales
Inventory Management
Mould Management
Maintenance Management
Quality Management
Despatch management
Loads and Sub-loads
Call-Offs and EDI
Costing
Batch tracking
Packaging
Pallet management
Working Teams
Graphical order representation
Batch reservation
Automation of Shop floor
Sub-supplier Management
Alternate machine centres
Task buffers-reserves
Machine centres queues
Work-In-Process
Reject Analysis
Margin Analysis
Revenue Analysis
Cost Analysis
Work-flow
Production Dispatching
Work-flow
JIT
ISO 9001
ISO TS 16949
OHSAS 18001
ISO 14001
ISO 27001
---
Are you interested in this branch ?