Streamline customer relations, business processes and administration!
All this with Navertica PowerCRM, which supports these activities.
The shortening CRM (Customer Relationship Management) is the name of a strategy that focuses on customer relationship management and is also the shortening for CRM system. It is a business solution that increases sales productivity and marketing effectiveness based on insights from social media, business intelligence tools and campaign management.
Companies today must be able to compete on values other than price, speed or quality. The relationship and access to customers is a core value, and CRM solutions are designed for companies that want to support this area.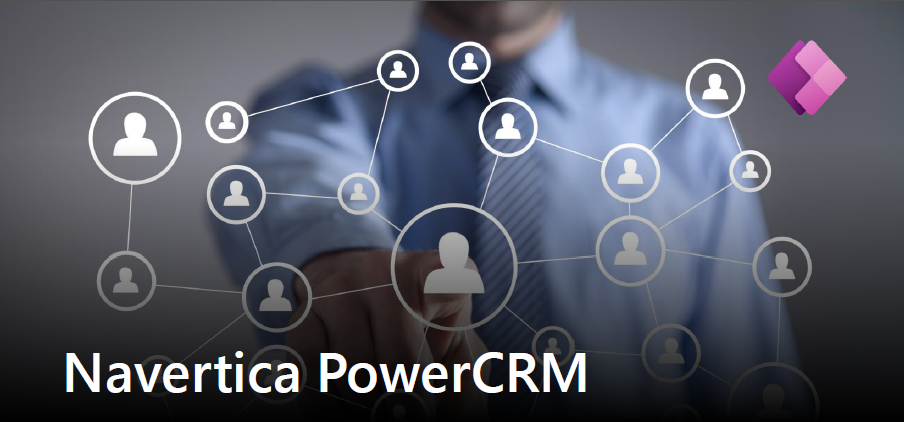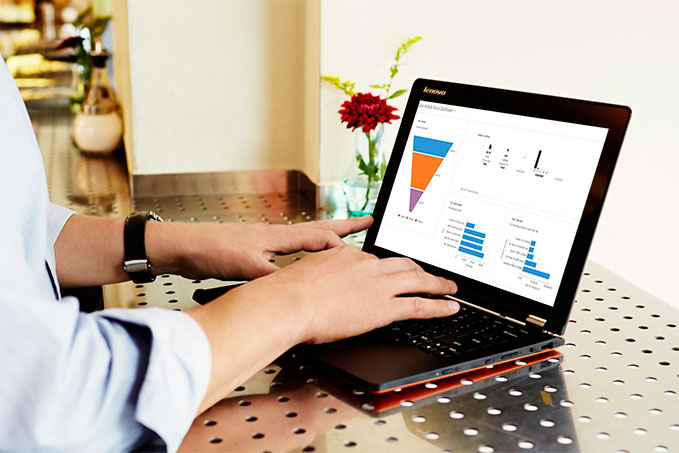 The main benefits of Navertica PowerCRM
Complete coverage of the business process from start to finish
Qualified information ready for quick retrieval and use
Increased sales efficiency – no more time-consuming administration and more time for actual selling
Cloud-based platform and integration with Office applications
A solution tailor-made to your business needs
Efficient sales
Your customers are increasingly informed and often make their buying decisions before you even have a chance to reach them. Your sales team needs to find new ways to reach customers, build deeper relationships with them, and provide a personalized service every time they interact with your business.
Cover all stages of the sales process with Navertica PowerCRM! The Navertica PowerCRM solution will give you the opportunity to redesign your sales concept based on a new approach to your customers. Your sales department will be able to focus on the right opportunities, win orders faster and increase their sales volumes.
Features
Opportunity identification
Edit budgets
Ability to save quotes, contract proposals, etc.
And many more
Customer management
Social networking and mobile technology have completely transformed customer service expectations. Customers are demanding high quality, personalised services to their liking, via the web, social media, mobile devices and the phone.
With Navertica PowerCRM solution, you can earn ongoing customer loyalty with relevant, personalized service offered anytime and through any channel. Have a complete customer record with all the data you need – create contacts, opportunities, addresses, schedules and much more on the customer card, record calls, emails and notes – in short, everything. Empower your staff to deliver unparalleled customer service.
---
Power Apps is the base
Navertica PowerCRM is a solution built on the forward Power Apps platform, which is one of the cornerstones of the Microsoft family. The cloud platform is the perfect modular environment in which you can create and customize an application to suit each customer's needs, connect to their data and work across the web and mobile devices, while being compatible with all Microsoft products.
| | |
| --- | --- |
| | Download Navertica PowerCRM ProductSheet |
| | Are you interested in this product and want more detailed information about Navertica PowerCRM? We would be happy to answer your questions, please fell free to contact us using the form below. |