Navertica NESS
The NESS vertical solution is a registered Add-On to Microsoft Dynamics 365 Business Central /earlier NAV/, intended for companies with demanding needs in the area of complex services provision including the sale of equipment such as copy machines.
Key processes covered by the solution
Provision of equipment/device service
Provision of services based on sales structure
Sale of services in connection and service contract management
Invoicing of on basis of service contract billing
Equipment rental/leasing management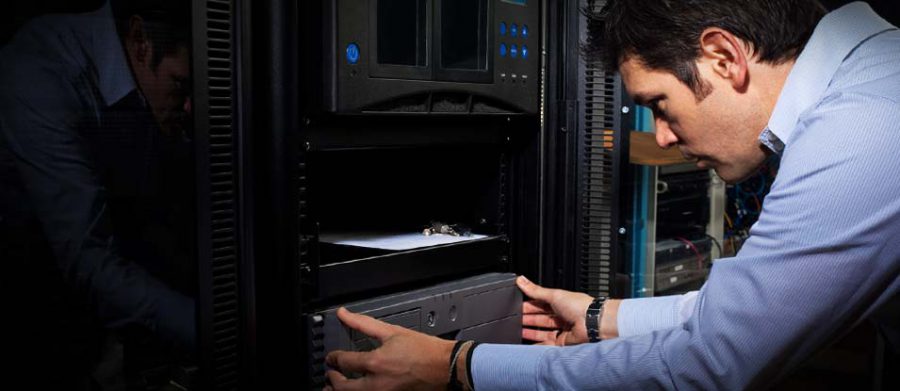 ff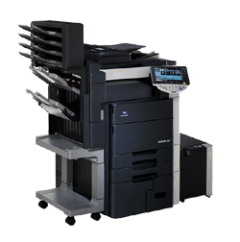 Navertica NESS Benefits
Increased system performance (min. 60%) during service contract creation without the necessity of individual settings with the help of pre-defined templates. Decrease to number of staff required to create and maintain service contracts.
Joint management of invoicing integrated with invoicing calendar which, enables increased user system effectiveness by 90% against standard system user procedure.
Variable method for accounting service visit parameters for a machine including rental which assists in providing high-level service with respect to the actual and future needs of needs of the customer without the necessity of repeated modification to system code. This leads to a savings on additional customer system requirements by 60% on average.
Modern dispatching requires operative management with a minimum of employees. Individual operations have been designed so that they can process online customer requirements as fast as possible while reducing the workload of employees by up to 30%.
Offers the direct ordering of service visits with automatic status update which, enables a reduction in the time between the order of a spare part or consumable and the completion of the service visit by 20%.
Increased transparency behind service visits and reduced customer call time by up to 10%.
Increased effectiveness of service technicians together with a reduction in reaction time by 30% and a time-savings in processing service orders by 60%.
Key needs
Effectively create service contracts including the rental of equipment
Variable settings for types of service that may be invoiced (rental, installment plan, unit-based tariffs, service and maintenance, fees etc.)
Detailed accounting of meter readings, service and invoicing histories
Easy to use tool for batch service invoicing
Dispatch board for registering and planning service visits
The possibility to integrate online service dispatching via MDA for service technicians
Interface for customer e-mail notification of service process status (informs throughout course of service process)
Web-based ordering system for goods and services integrated with sales and purchasing (B2B, B2C)
On-line accounting of all transactions into general ledger
Key Functions of NESS Vertical Solution
Service Contract and Service Item Card
Wizard for creation of Service item card-contract before actual machine sale
Meter reading entries on Service item
Subsystem for meter readings
Wizard for creation of contract from Sales or Service item
Adjustment of sample contract as template
System for creating contract service provisions – i.e. service functions
Batch processing of invoiced services
Pricelist update using batch function
Integration of fixed assets and contract
Service Orders/ Visits to Customer
Wizard for creation of service orders
Automatic update of service order status according to status of ordered service items
System for meter reading entries into service orders
E-mail notifications of service status to customer
Wizard for frequently ordered items
Planning and tracking of service status via expanded dispatch board
Other Functions
Management of machine buy back
Configurator of compatible components and services for machine sale
Splitting services across cost center/department via template
Machine claim management integrated with sales and service
---
Are you interested in this branch ?