Navertica CRM Solution for Food Distribution / Supply as an ideal solution for food companies!
Navertica CRM Solution for Food Distribution / Supply is a comprehensive industry solution, especially for marketing and business processes of companies in the field of food production, and built on the Navertica PowerCRM platform.
Description and possibilities of the Navertica CRM Solution for Food Distribution / Supply
The solution has already been expanded with functionalities about the specifics of food production and it is possible to connect it to other business systems (ERP, DMS).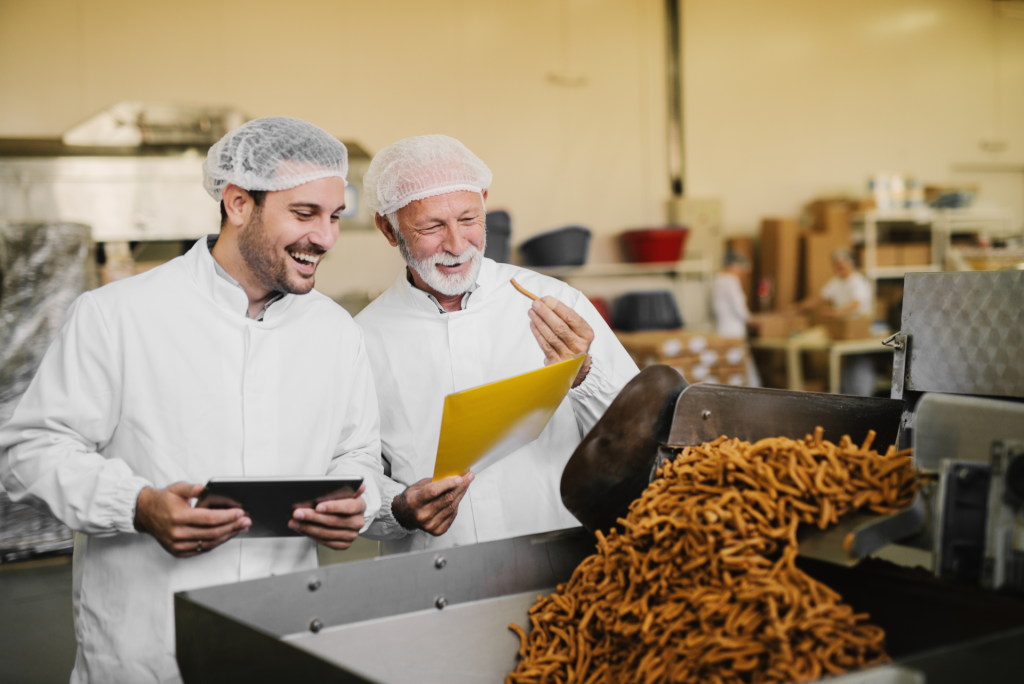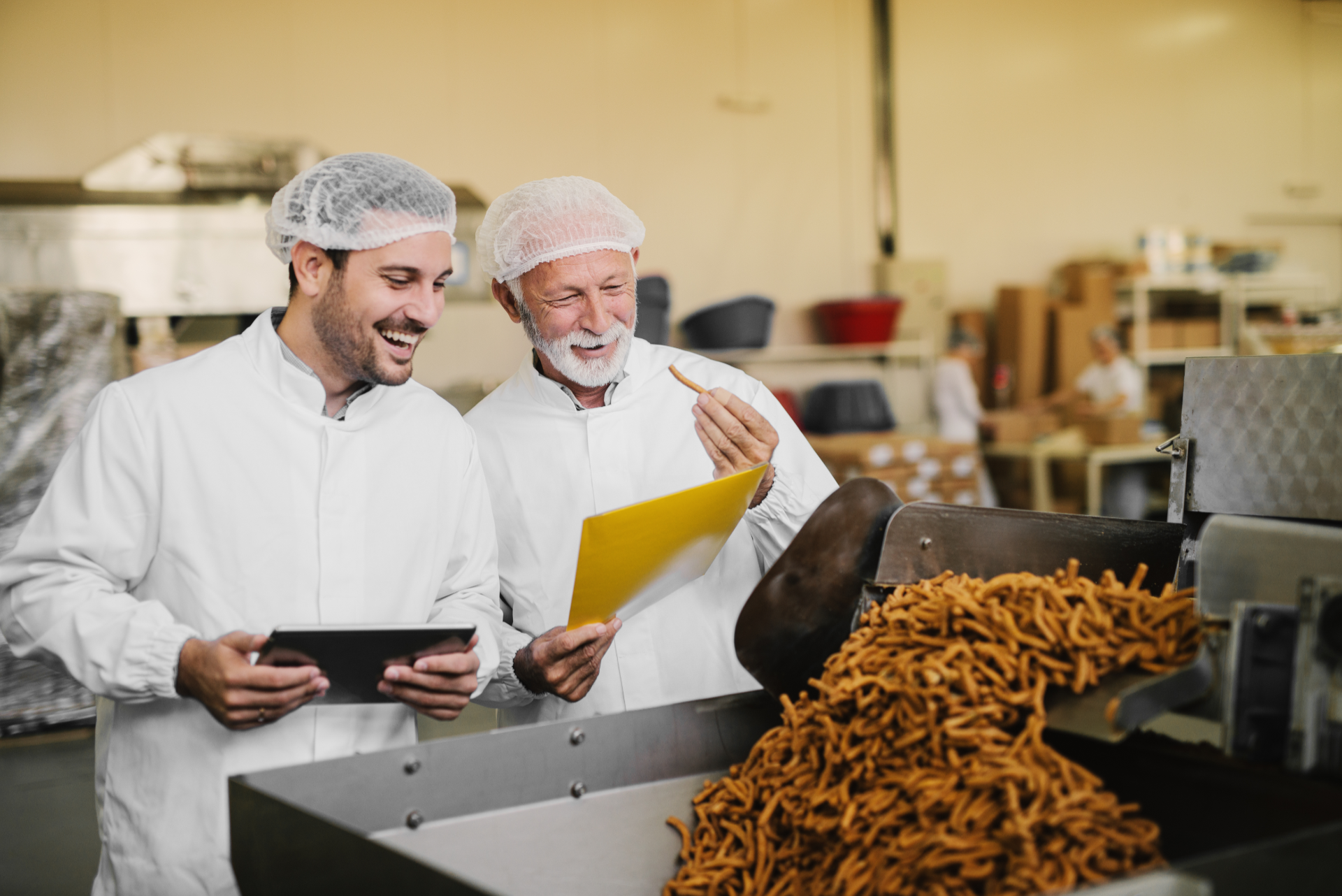 At the same time, it is possible to make adjustments according to the specific needs of each customer. The industry-specific Navertica CRM Solution for Food Distribution / Supply covers sales and customer relationship management, customer and supplier management, and enables effective data management in relation to your products or competitors.
The solution of business processes in the Microsoft Dynamics CRM system enables the acquisition of new and management of existing customers, registration of visits incl. obtaining structured information about customers.
In relation to suppliers, communication and purchasing support processes are addressed.
The system contains tools for effective and comprehensive management of marketing and sales activities.
In the area of ​​products, records of a structured database have been introduced (for own or end products as well as competing products).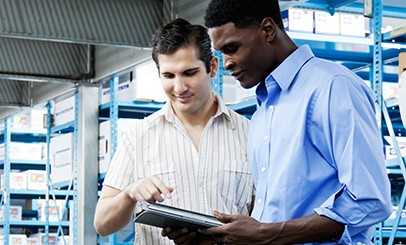 Key Benefits in Brief
Simplification and significant time savings for all processes related to marketing and sales, incl. draft offers and orders.
Comprehensive reports and outputs from the actual data.
Significant increase management outputs value and effectiveness.
Linking current data and information kept in various business systems.
Transfer to an information system with a guarantee of further development.
Sales and business processes
Navertica CRM Solution for Food Distribution/ Supply enables the user to closely monitor and manage each business relationship. It can be divided into the needed groups according to specific requirements, for example: customer, the final customer, supplier, and competitor. Full evidence and relevant relationship management are possible. Users can accurately generate an output template or platform, with content (reports, charts, and other information reports) and evaluation according to their needs.
A key tool for management
The key benefit of the Navertica CRM Solution for Food Distribution/ Supply is the clarification of sales activities and the performance of individual employees. Management can easily evaluate with the available tools. There are clear and understandable reports and statements from the actual data. Management can, for example, compare parameters such as the average number of meetings a sales representative has for a certain period and the number of orders, as well as other performance parameters. Internationally operating companies can use unified systems for the availability of accurate customer information and specific activities of individual branches.
---
Does your management have these problems?
Limited functionalities and lack of tools for work efficiency, reporting, and overall support growth.
Unavailability of understandable reports and statements acquired from the actual data.
The need to comprehensively cover and unify business and marketing processes.
The lack of communication and information exchange in a business chain and of sharing the information across the company.
Loss of information when sales representative's leave the company.
Finding a stable supplier for long-term cooperation in maintenance and further development of the information system.
We can help you!
Transition to a reliable information system (Microsoft Dynamics CRM) with a solution to support business and marketing processes tailored to the needs of the company, respectively. product specialists, sales representatives, and company management.
Replacement of existing records kept in MS Excel or a similar application and unification of data on interested parties, customers, end customers, competitors, and products.
Reconciliation of up-to-date data kept in separate systems, eg in accounting, document management system, and isolated supporting databases with data in the CRM system.
Ability to record information about end customers who do not have a direct business relationship with the company, based on information provided by sales representatives and other market research staff.
Improving communication and mutual information of the entire retail chain.
Obtaining a tool to increase sales efficiency, to support further business growth and development of the company, and to acquire new functionalities according to specific requirements.
---
Navertica CRM Solution for Food Distribution/ Supply and integration with ERP systems
Microsoft Dynamics Business Central – Enterprise Resource Planning (ERP)
The vertical solution on Navertica PowerCRM platform is suitable for the business and marketing processes of manufacturing companies in the foods sector, mainly due to its extension of useful specific functionality. Areas such as contacts and product registration are prepared for the connection with enterprise software like Microsoft Dynamics 365 Business Central. Import/ export data is processed automatically and in both directions. Due to periodic synchronization of data the user has all the information in one place – whether they are selling products or invoicing. More about Microsoft Dynamics 365 Business Central.
Microsoft SharePoint – Document Management System (DMS)
The vertical solution is ready to connect with the MS SharePoint platform for efficient document management. This allows users to create, for example, extensive documents directly in Navertica PowerCRM. More about Microsoft SharePoint.