3PL Dynamics – Our software leads the way
Are you running a transportation company?
Then you know better than anyone how difficult it can be to meet the needs of your customers and at the same time maintain a good position. After all, the financial health of your company makes the difference between success and survival. But if your data is fragmented across different systems and you need to rely on Excel spreadsheets for your data collection and analysis capabilities, only you will know how challenging this exercise can be.
As part of our partnership with a Dutch company Boltrics, we bring 3PL Dynamics solutions suitable for the logistics industry to the South Africa market.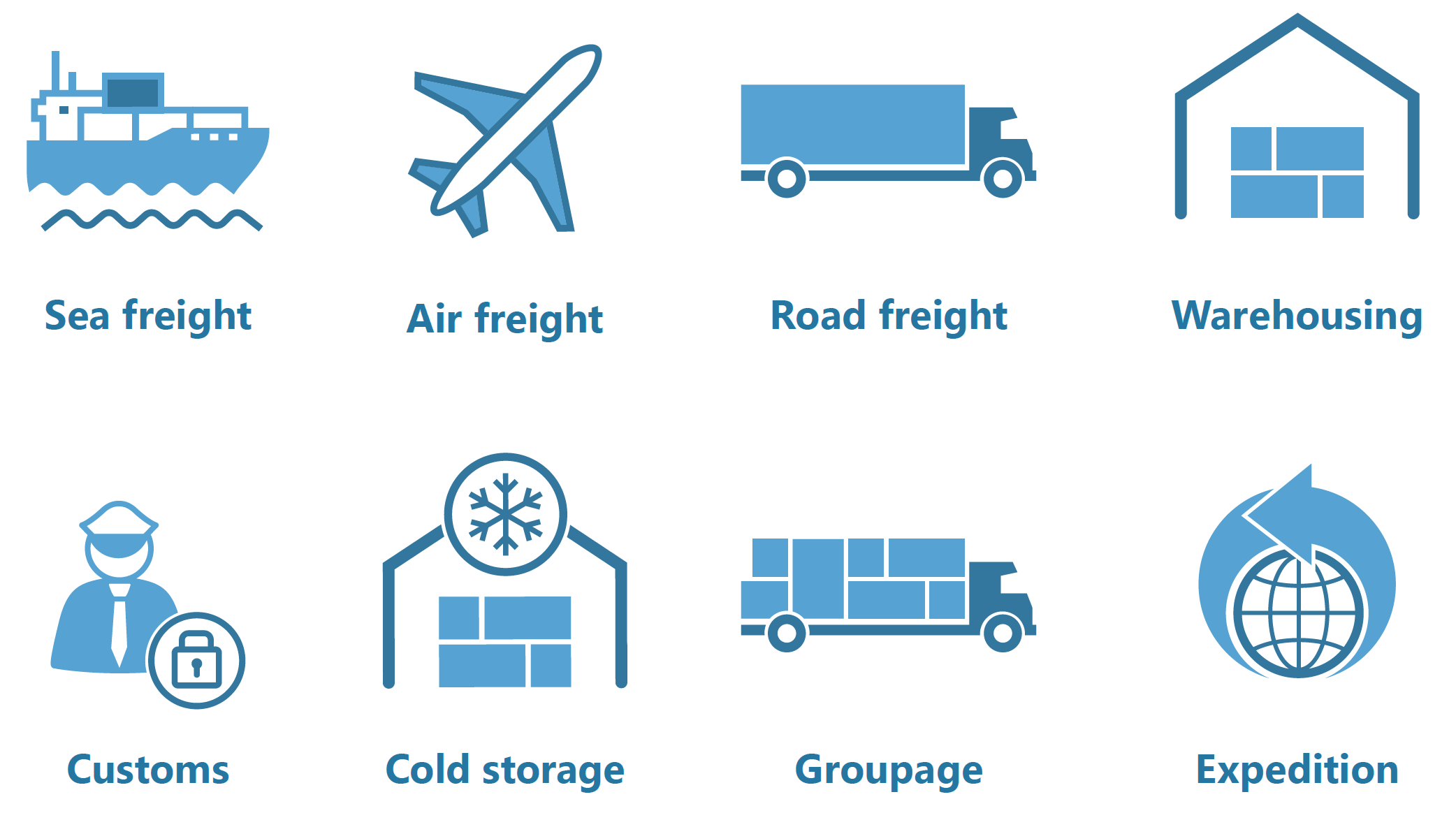 ---
Branch Standard: Perfect middle ground between standard and customized solution
The logistics sector is constantly changing. A user-friendly and reliable IT solution is, therefore, essential in order to keep up with the changes in the logistics market and to meet the increasing customer demands. When choosing new software, many companies consider choosing standard or customized solution. Problem is that neither solution may be fitting for the company. Customized solution may be too big and expansive and standard solution limits the company in its options. That is why Navertica in cooperation with Boltrics comes with hybrid solution Branch Standard, which combines advantages of both standard and customized solution.
Standard solution
Advantages
3month implementation time
low cost
future proff
supplier independence
Customized solution
Advantages
focused on your specific processes
scalable
integration options
Branch Standard
Advantages
3 month implementation time
focused on most of your processes
low cost
scalable
Disadvantages:
not focused on your processes
not scalable
Disadvantages:
12 months implementation time
not future proof
supplier dependence
Disadvantages:
not focused on very specific requirements
---
One flexible state-of-the-art platform with logistics solutions for every branch.
Efficient processes and a good control of margins define your competitive position. This in contrast to an expensive custom-made software solution. Because a tailored solution might fit like a glove, but for how long? Adding changes afterwards can become very expensive, with the additional risk that you might be faced with the limits of your own customization. Choose Boltrics' state-of-the-art platform: the future-proof solution for storage, transhipment and transportation of goods by land, sea and air.


---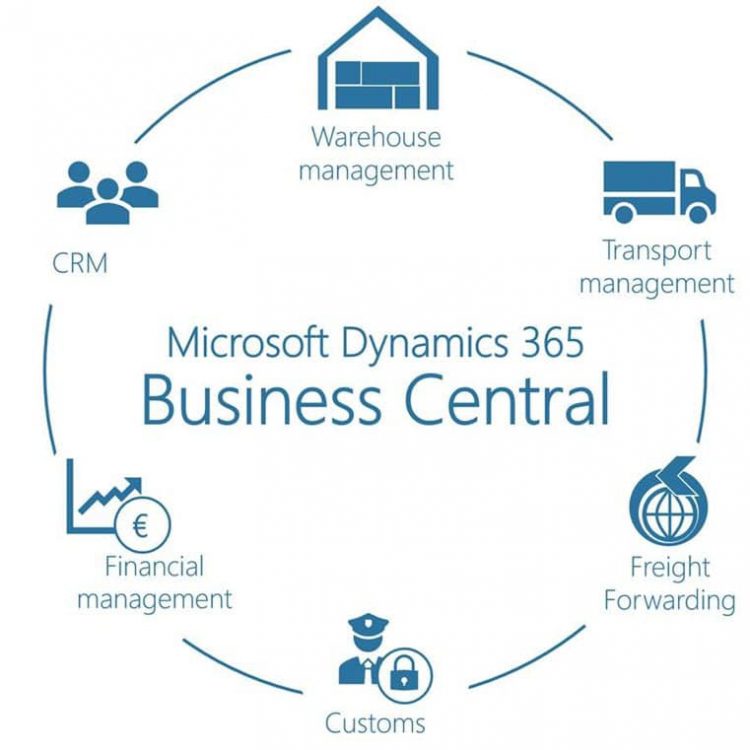 With the modular software, you can opt to incorporate all your primary business processes into a single software solution, or merely to select one specific module. You can also start with one module and subsequently add more. The possibilities are endless; it's up to you!
Based on the power of Microsoft Dynamics 365, Boltrics builds and relies on Microsoft Dynamics 365 Business Central, a system that combines flexibility with a high level of stability and usability. The one-off, fast implementation makes custom-made software unnecessary. Of all conceivable operational and logistical processes that are standard incorporated in our software, we only enable the functionality you need. With the ability to adjust your configuration at any time. Thanks to the unique features of Boltrics' platform, maintenance and updates take place without disrupting the continuity of your business. Of course, you would expect nothing else from the branch standard!
---
Transport Management System – TMS
Of course, you want to plan the shipment of your customers as efficiently and economically as possible, so that you increase margins. Boltrics software for road freight improves your insight of business processes and provides tools to keep transport costs low, run according to schedule and monitor quality.
Our TMS software supports all transportation management activities of 3PL logistics service providers, such as order management, shipment planning, route planning, contract management, as well as the complete management of tariffs, surcharges, and fleet, etc. Links are also available as standard with various onboard unit systems and advanced planning systems (APS).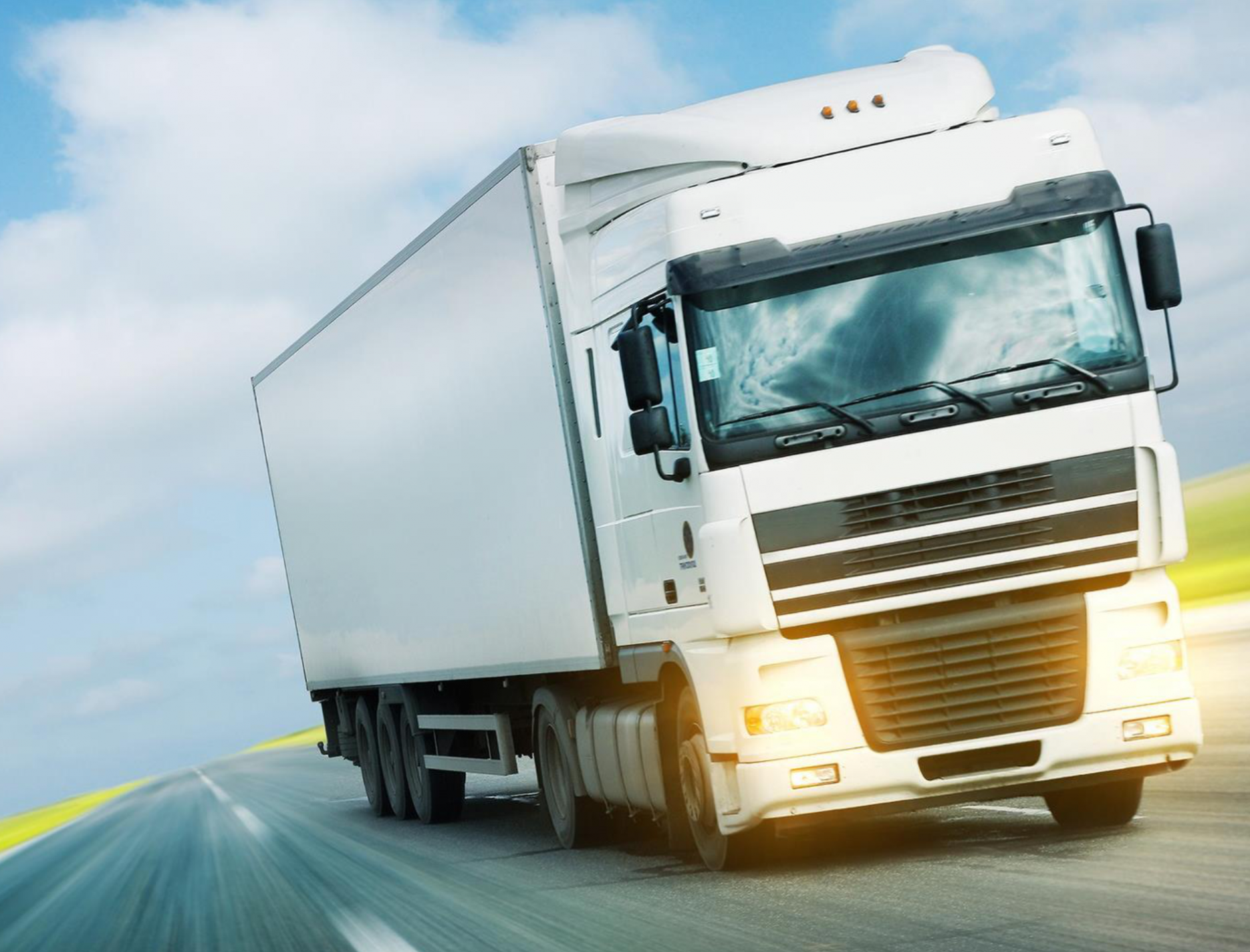 ---
Warehouse Management System – WMS
Control all warehousing processes, shorten delivery times to customers, and reduce your handling and storage costs through modern Automation with modular system WMS built on the Microsoft Dynamics 365 Business Central platform.
What benefits will WMS bring you?
You are connecting and centralizing employees of all departments of your company, reducing administrative tasks by up to 60 %, obtaining quality data and analytical tools for monitoring performance indicators, minimizing errors in accounting, and much more. All this simply also by phone.
Features that the WMS offers:
Order picking
RF scanning
Customs
Cross-docking
Value-Added Logistics
Weight Integration
Tracking&tracing
Quality control
Label printing
Customer portal
EDI
Invoicing
---
Freight Forwarding Management System – FMS
Delivery on time, in perfect condition, and at low cost.
Do you identify with this idea?
With the use of the FMS the idea becomes a reality that will ensure your company speed and efficiency in the field of forwarding. The software was developed for all types of transporters – in case you offer transport for third parties with your own trucks or outsource everything to carriers.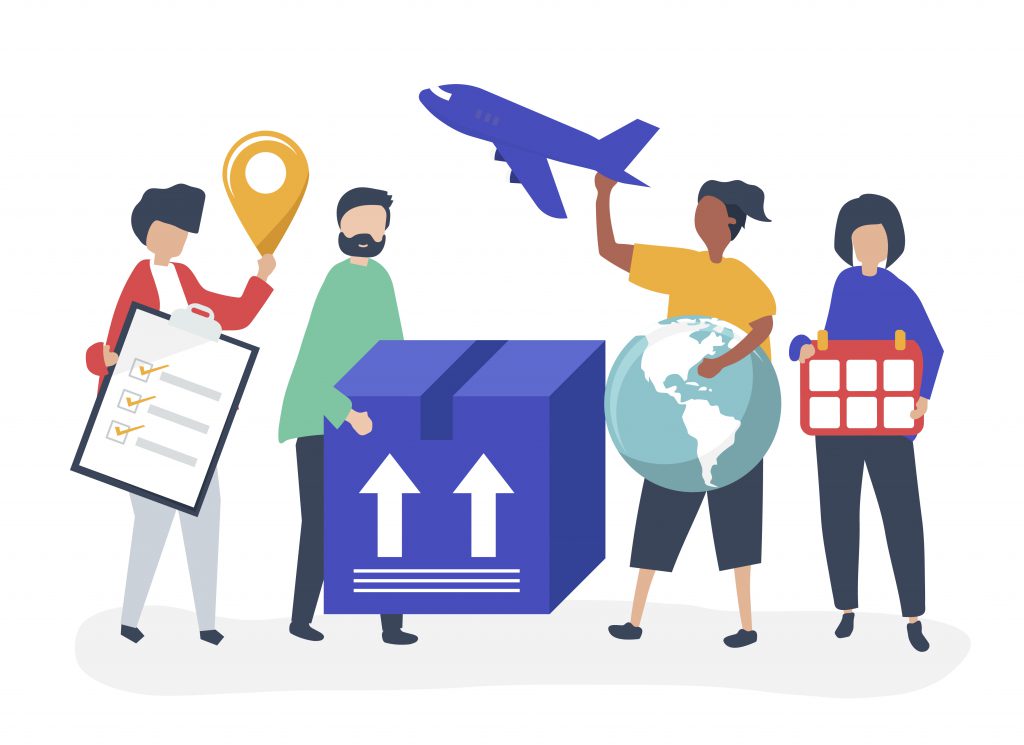 Automatic invoicing and easy management of orders before invoicing
One-time entry access – the same information for planners, drivers, and customers
Fully loaded truck thanks to the compilation of partial shipments
Automated generating and sending of documents
Increased process efficiency through intelligent shipment planning
Transport by document collection service, full truck transport for multiple customers and also for one customer
Determination of detailed tariff agreements at the customer level
Clear visualization with the planning board DIME.Scheduler
Resource management optimization
Flawless tracking and tracing thanks to barcodes
Pairing purchases and shipping orders
Digitize documents by using Document Capture
24/7 access to the customer portal – online data in real-time
Always up-to-date software
---
Are you interested in this branch?
Contact us!
Do not hesitate to contact our sales consultant with your questions about 3PL Dynamics, we will be happy to answer any questions you may have.
Europe
Ing. Tomáš Sáček
tomas.sacek(at)navertica.com
South Africa
Terrance Naidoo
terrance.naidoo(at)navertica.com