Boltrics company, which has its roots in Holand, offers unique solutions solving any future challenges for logistics suppliers. This innovative organisation focuses on solutions for logistics suppliers whose portfolio includes cold stores, road freight , sea freight and air freight.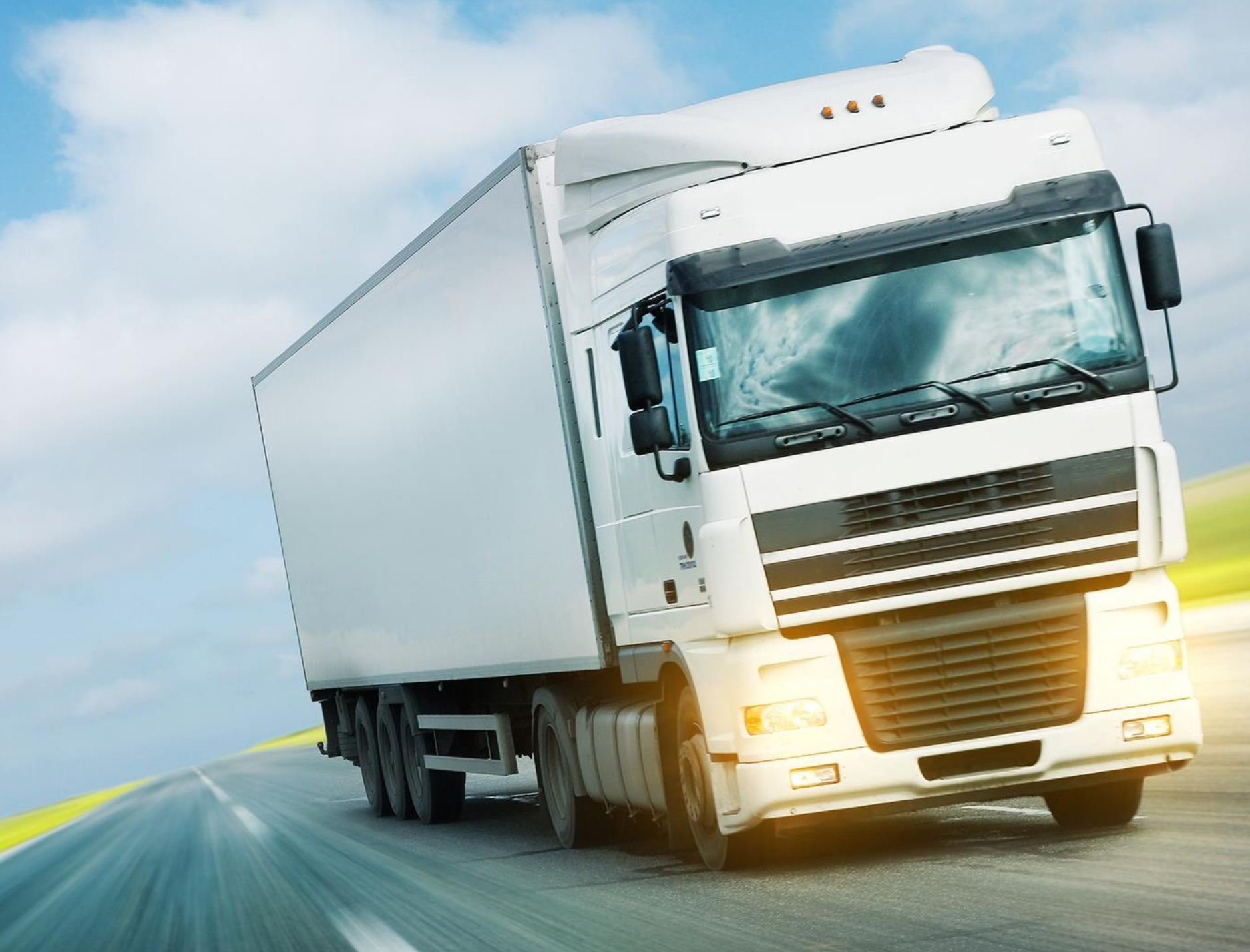 Software functions are developed for the entire industry not for individual companies. Those functions have been developed in the latest version of Microsoft Dynamics 365 Business Central. This guarantees the customers state-of art technologies and development.
3PL Dynamics is based on Microsoft Dynamics 365 Business Central, complemented with solutions specifically developed for logistics service providers. The software automates logistics processes in your warehouse, making it run efficiently and seamlessly with a minimum of administrative actions and movements. Lowering costs and improving quality.
Supports all transportation management activities of 3PL logistics service providers such as order management, shipment planning, route planning, contract management, as well as complete management of tariffs, surcharges etc.
Fulfills your customers' expectations of lower costs and shorter lead times. You must be ready to anticipate their changing needs to lift your business to the next level. Automating your warehouse processes can help you sharpen the focus on costs, efficiency, quality, and reliability while facilitating your administrative burden.
Freight Forwarding software is the ultimate software solution for all your expedition processes from A to Z.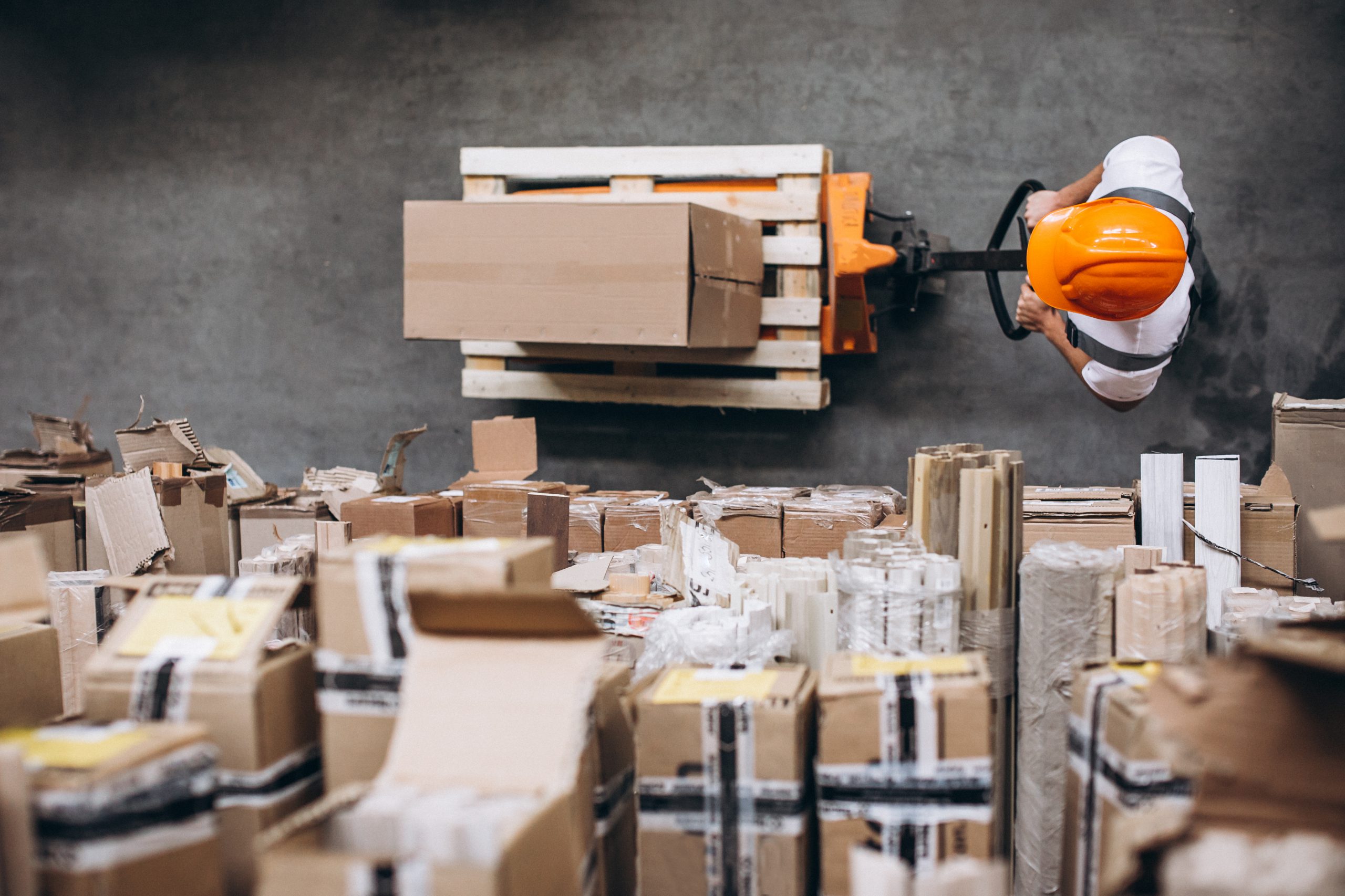 Watch videos about all products on 3PL Dynamics