3PL Dynamics – Our software leads the way
Are you running a transportation company?
Then you know better than anyone how difficult it can be to meet the needs of your customers and at the same time maintain a good position. After all, the financial health of your company makes the difference between success and survival. But if your data is fragmented across different systems and you need to rely on Excel spreadsheets for your data collection and analysis capabilities, only you will know how challenging this exercise can be.
As part of our partnership with a Dutch company Boltrics, we bring 3PL Dynamics solutions suitable for the logistics industry to the South Africa market.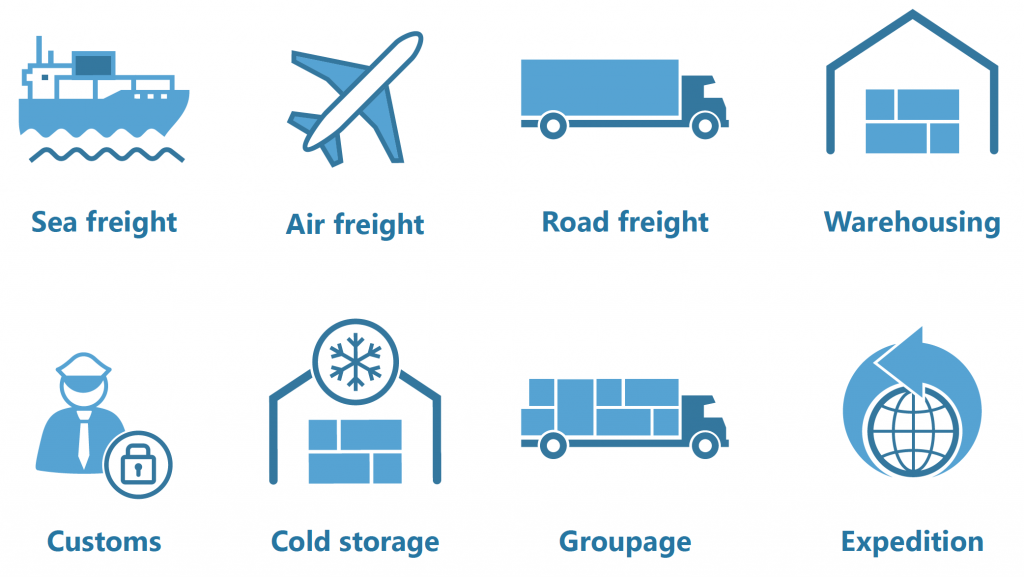 ---
One flexible state-of-the-art platform with logistics solutions for every branch.
Efficient processes and a good control of margins define your competitive position. This in contrast to an expensive custom-made software solution. Because a tailored solution might fit like a glove, but for how long? Adding changes afterwards can become very expensive, with the additional risk that you might be faced with the limits of your own customization. Choose Boltrics' state-of-the-art platform: the future-proof solution for storage, transhipment and transportation of goods by land, sea and air.


---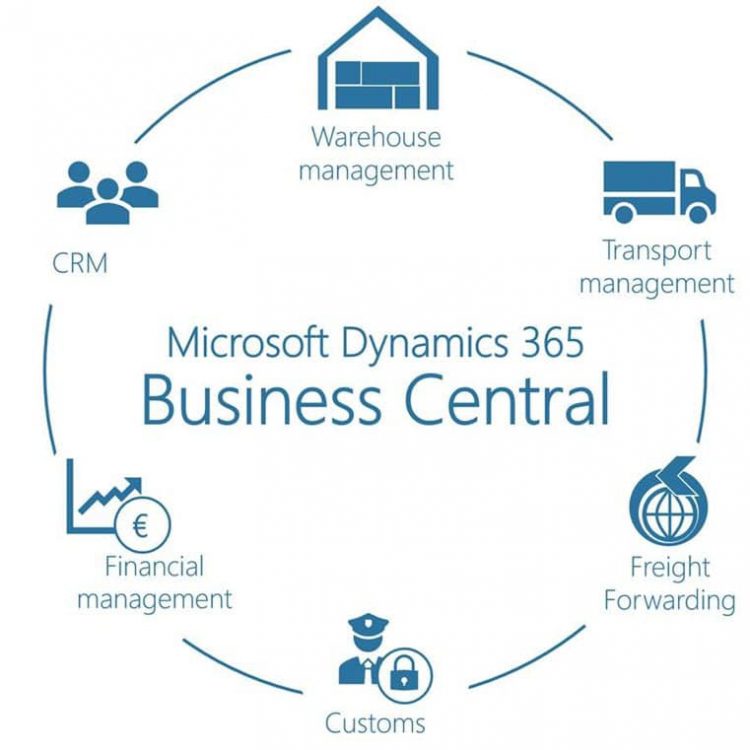 Comprehensive solution based on Microsoft Dynamics Business Central
With the modular software, you can opt to incorporate all your primary business processes into a single software solution, or merely to select one specific module. You can also start with one module and subsequently add more. The possibilities are endless; it's up to you!
Based on the power of Microsoft Dynamics Boltrics builds and relies on Microsoft Dynamics Business Central, a system that combines flexibility with a high level of stability and usability. The one-off, fast implementation makes custom-made software unnecessary. Of all conceivable operational and logistical processes that are standard incorporated in our software, we only enable the functionality you need. With the ability to adjust your configuration at any time. Thanks to the unique features of Boltrics' platform, maintenance and updates take place without disrupting the continuity of your business. Of course, you would expect nothing else from the branch standard!
---
Transport Management – TMS
Of course, you want to plan the shipment of your customers as efficiently and economically as possible, so that you increase margins. Boltrics software for road freight improves your insight of business processes and provides tools to keep transport costs low, run according to schedule and monitor quality.
Our TMS software supports all transportation management activities of 3PL logistics service providers, such as order management, shipment planning, route planning, contract management, as well as the complete management of tariffs, surcharges, and fleet, etc. Links are also available as standard with various onboard unit systems and advanced planning systems (APS).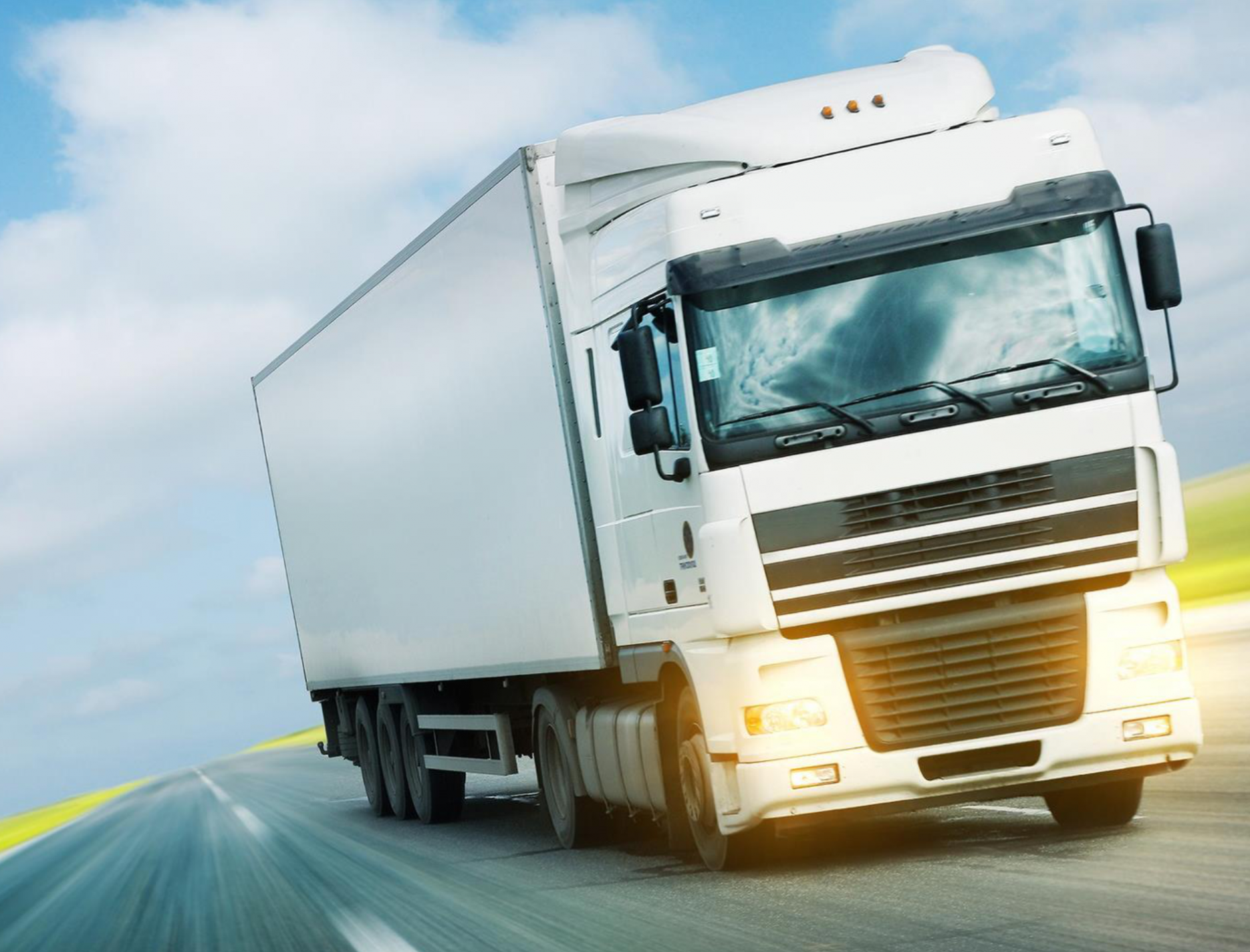 ---
Are you interested in this branch?
Contact us!
Do not hesitate to contact our sales consultant with your questions about 3PL Dynamics, we will be happy to answer any questions you may have.
Europe
Ing. Tomáš Sáček
tomas.sacek(at)navertica.com
South Africa
Terrance Naidoo
terrance.naidoo(at)navertica.com