On Vertical Project Management we have been partners for a few years. The core of our partnership is extensions for Microsoft Dynamics 365 BC.
German company Netronic Software GmbH combines tradition and experience with curiosity and perspective. Since 1975, the company develops software to visualize time and resource-oriented planning data.The work is based on state-of-the-art technology and "living" in the cloud. The company is about using Gantt charts for visual scheduling. NETRONIC´s DNA is to develop software programs that are globally known. "Traditional" products are tools for software developers.

"The companies with operational agility are more successful than others."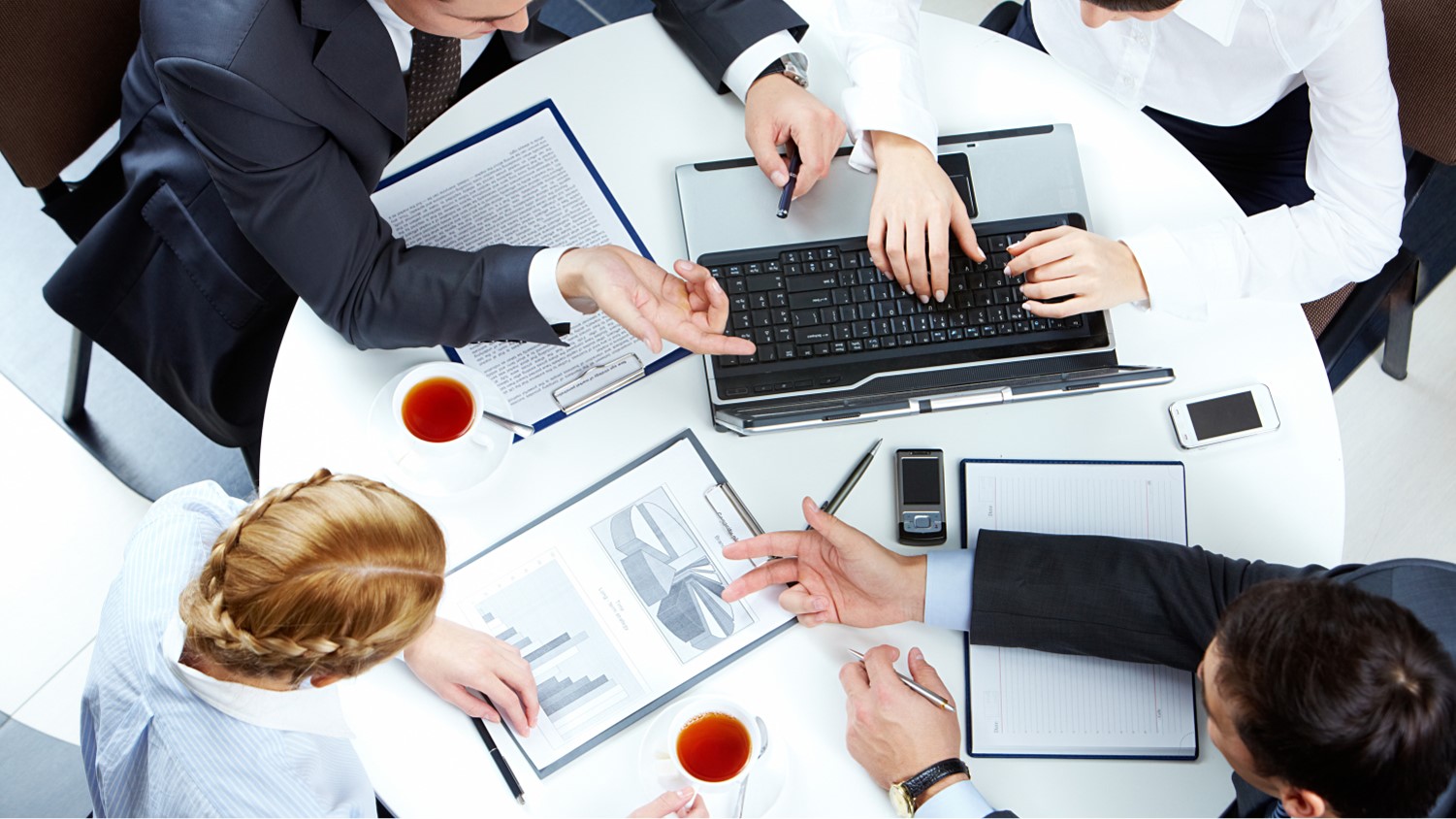 The mission of NETRONIC company is to enable every small and medium business to gain operational agility with visual scheduling.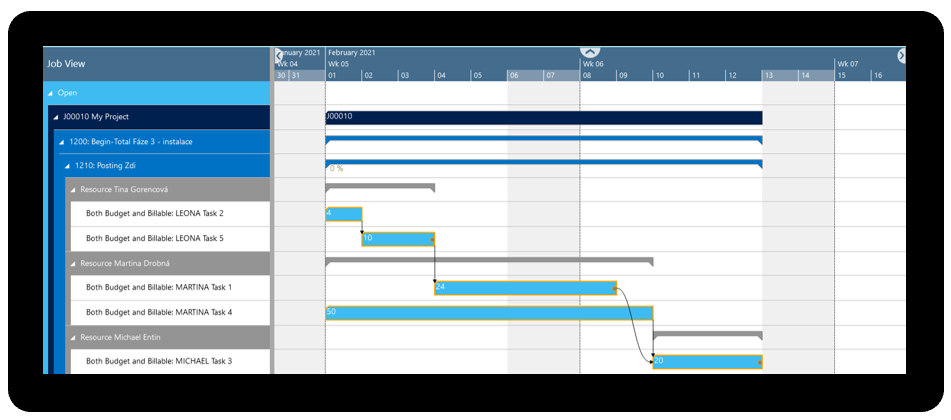 Visual Scheduler benefits
Fully integrated into BC
Drag & Drop visualization
A full-featured planning tool
According to customers needs, 3 applications were developed:
---