7 advantages of the TMS module (Transport Management System), the transport management for transport companies.
Let´s stop working in separate systems. TMS software connects all areas of your business within one functional work unit.
One software – one source of information. Take advantage of a centralized business and connect all your departments to ensure their effective communication.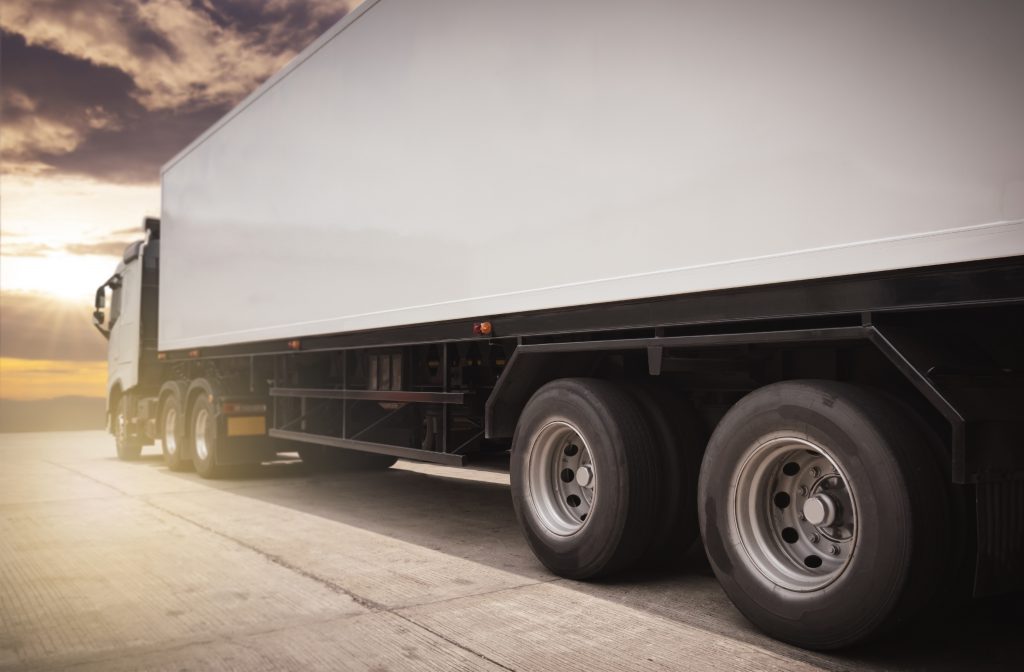 Reduce the number of administrative events by 60%
In a modern integrated environment, you don´t perform the same task twice. You no longer need to enter an order overview in Excel first, and then manually re-enter the data into your financial or accounting system. There is only one application in which you perform all the necessary steps. Save your steps and energy for more challenging tasks!
Stop wasting your time decrypting your drivers' handwritten notes
Handwritten notes belong on school benches. Do you need at least 30 minutes a day to compile and print a list of drivers and waybills? Do you feel like you're wasting your time processing your drivers' hand-written notes? You can find them in the driver app, where they simply record the necessary data and consult the list of active paths and meetings.
Quality data and analytical tools for monitoring
For good management of the company, it is necessary to have an overview of current and historical data. TMS offers tools for collecting, organizing and analyzing all your data, providing centralized access to it for users and managers.
Improving business decision-making
With all the necessary data at your fingertips, you'll be able to make more reliable and fact-based decisions. At the same time, you'll be able to customize your data and messages to ensure the effectiveness of a flexible software solutions to help your business.
Surely you know how difficult it is to generate from Excel the key indicators that you absolutely need for your analyzes. The new TMS solution offers tools to replace these Excel spreadsheets. This will give you access to the proposed reports that generate KPIs.
Minimize accounting errors
The prerequisite for a company's success is its control over financial resources. With a TMS solution based on Microsoft Dynamics Business Central, the main part of which is financial management, you can comprehensively manage all your finances. From customer data, automatic invoicing, budgets and real-time data traceability to cash flow, chart of accounts and online banking. Have a perfect overview of the financial situation at all times.
Are you interested in this branch?