For over 25 years, the global company Continia has provided solutions to help improve effieciency when handling different types of administrative processes. In 2009, the company originally named Celenia was bought by an investor and the new company Continia Software A/S was founded.
The portfolio of the company has more than 15000 satisfied customers from all over the world. The offices of Continia are in cities such as Copenhagen, New York, Hamburg and Mechelen. 2013 was another significant year for the company as Document Capture solution was added to their portfolio.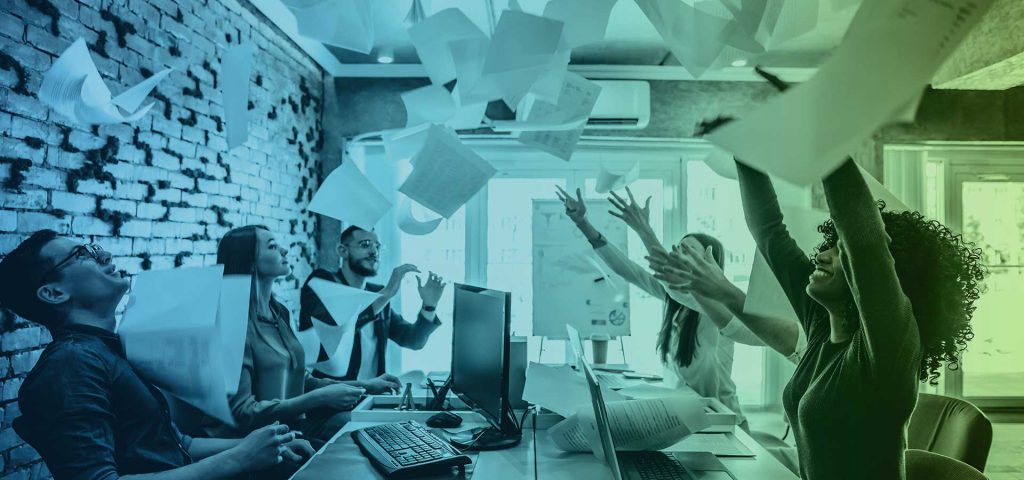 Continia brings you solutions to make your administrative processes easier by saving time on document registration, reducing data errors and speeding up/systematizing the process of registering documents. Also, depending on customers needs, it is also possible to launch it in cloud or in local solution.
The application Continia Document Capture is the best and most comprehensive solution for OCR data extraction and other documents directly into ERP system.
As a uniques solution on the market, Document Capture provides advanced workflow approval, automatic issue of invoices and other documents. Also it covers full text digital archive search.
The application optimizes and automatizes all processes that are part of a workflow – from accepting to accessing all documents and making them available for many years.
Important documents are automatically downloaded from predefined e-mail addresses and processed using award-winning OCR technology – with no user involvement at all. Paper documents are scanned using a desktop or a network scanner and follow the same flow as PDF files. You can watch the app demo video here.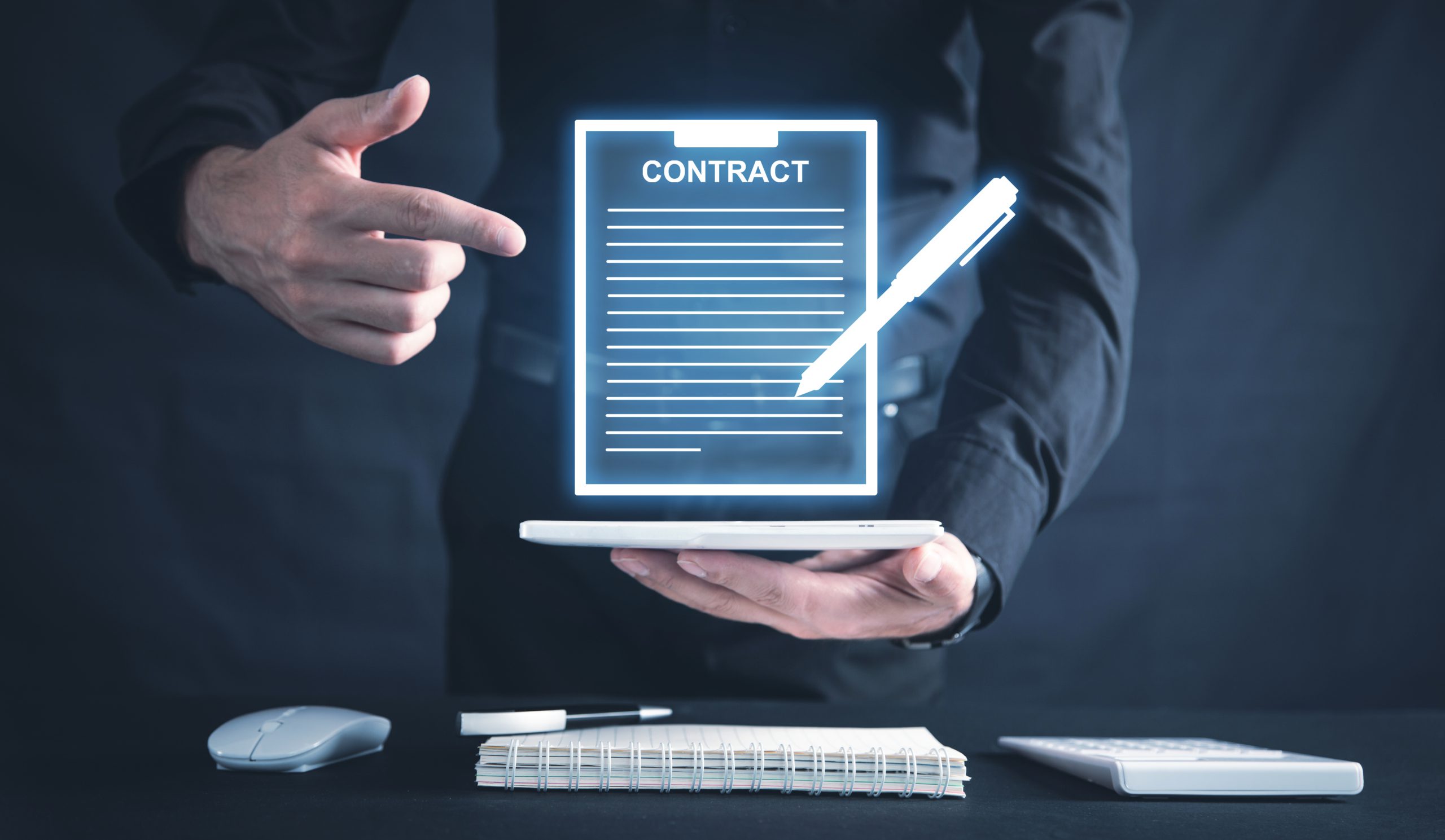 Key functions
Automatic registration of rec. invoices into ERP
OCR data extraction
Automatic issue of invoices  and other documents in ERP
Advanced workflow approval
Digital archive
Web Approval Portal  approve from a PC, tablet or  Smartphone
Drag and Drop pointing of documents into ERP