Sales Representative/Business Consultant
Do you like to build both human and business relationships and are you goal-oriented?
Become a member of our sales team and build a strong portfolio of customers.
Work for a business leader in the industry and grow your carreer!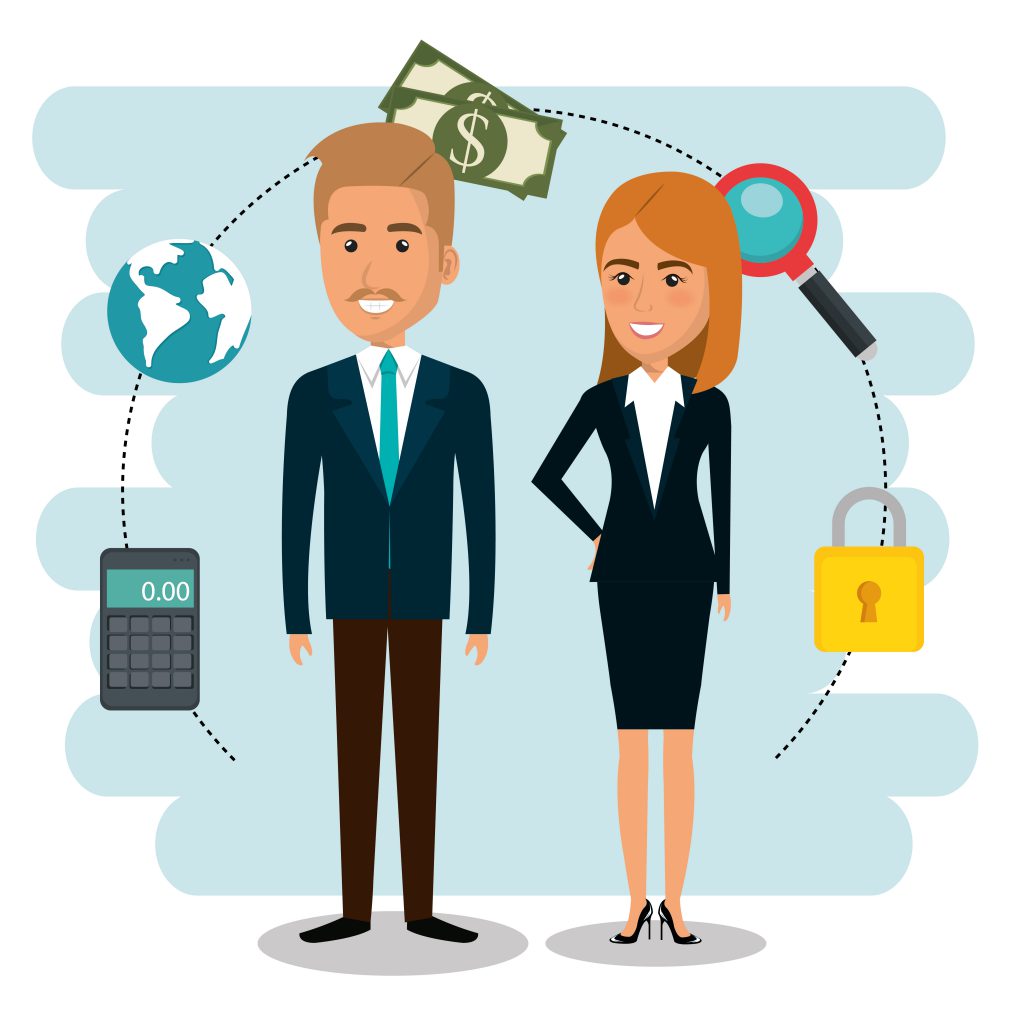 Workload:
The job position of business consultant is primarily focused on product knowledge that you will gain in our company.
Your next task will be taking care of existing customers, proposing solutions according to the customer's needs, actively searching for new business opportunities, conducting various negotiations with the aim of concluding a contract, mapping the competition, working closely with consultants and the implementation team, and regular reporting.
Requirements
Secondary school or university education in a technical direction/Practice as a consultant
Good to consulting knowledge of Microsoft Dynamics 365 BC/NAV, AX, CRM, SharePoint – will be an advantage
The ability of an individual approach in communication with customers
Experience dealing with senior management
Traveling within the SA – sometimes also abroad
Representative performance, independence, self-control
Time flexibility
Benefits:
Home office support
Technical equipment also for private purposes
Flexible working hours
The possibility of changing the place of work to another branch (for example, when changing permanent residence), paid certifications, development plans
Pleasant company culture