Get inspired by our new case study for Microsoft Power Apps
How did ComAp overcome such a complex challenge as choosing a suitable CRM solution?
Our latest international reference and the associated case study concern company ComAp Group. The implementation of the CRM solution based on the Microsoft Dynamics 365 platform took place in 13 foreign branches.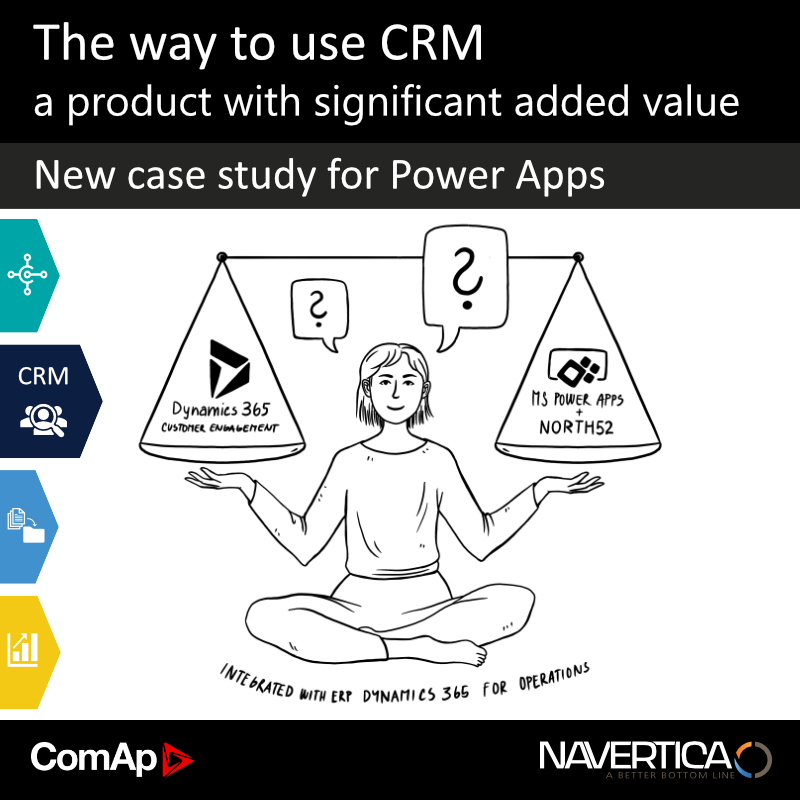 Global company
13 foreign branches
100 thousand implementations per year
Multilingual approach
24/7 operations
Distributor network
Cloud strategy
If Your company intends to implement a software solution covering all processes in a similar environment, do not hesitate to contact us as your professional advisor!
We will be happy to help you find an
appropriate way to step in the right direction.