Dynamics Business Central Consultant
Do you want to work on interesting projects with a team that helps each other and the boss doesn't drive you crazy?
Do you want to use the latest technology and gadgets?
Why not try with us?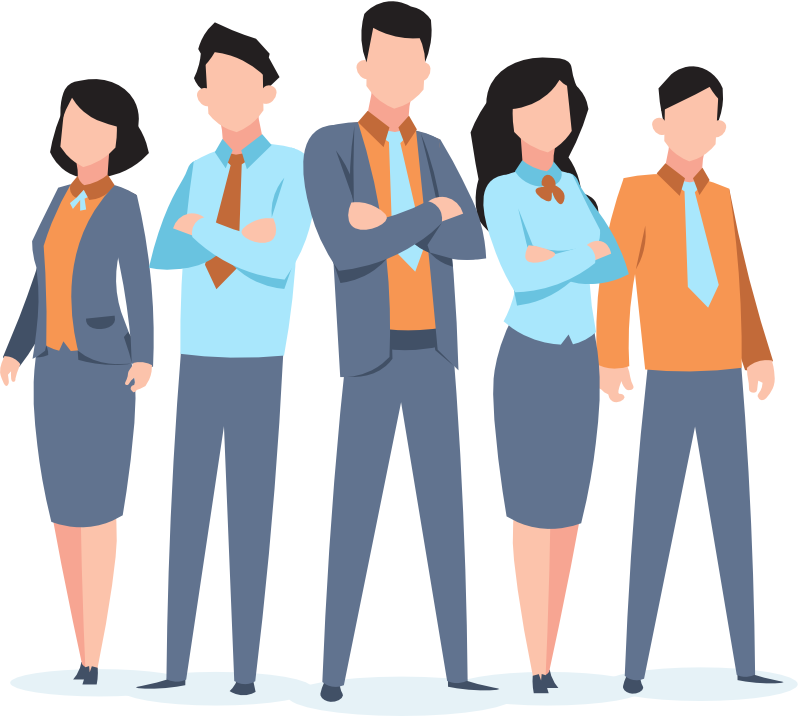 Job Duties and Responsibilities:
Play an instrumental role in the pre-sale's activities and document customer requirements.
Be able to articulate the features and benefits of Dynamics BC and highlight key differentiators over competing products.
Exceptional listening skills
Create and deliver presentations to support sales and pre-sales activities to prospects, customers, and at external marketing events such as conventions and seminars.
Provide functional support to existing clients.
Implementation and support of new and existing clients
Training for clients and less experienced consultants
Keep abreast of new products, product enhancements, market trends, future directions and competitors.
This role may also be responsible for:
Occasional Meetings (Weekly, Monthly and Quarterly)
Proposal review process – Iteration and Changes
Videos – in coordination with Marketing team
Webinars
Vendor / Partner Identification and management
Skills:
Ability to communicate to all levels of an organization.
Excellent problem-solving, and interpersonal skills
Excellent organizational and time management skills
Ability to manage multiple tasks simultaneously.
Ability to resolve issues in a timely manner.
Ability to work independently and collaboratively as part of a team.
Ability to travel Nationally and Internationally.
Minimum Requirements:
1st or 2nd Year Studies.
Excellent presentation and communication skills (Microsoft PowerPoint, Word, Excel)
Functional and / or Technical capability in ERP Systems (MS ERP will be an advantage).
Functional and technical capability to configure software.